For bookings, email: woodendgolfclub@gmail.com or phone/text – 0436 602 422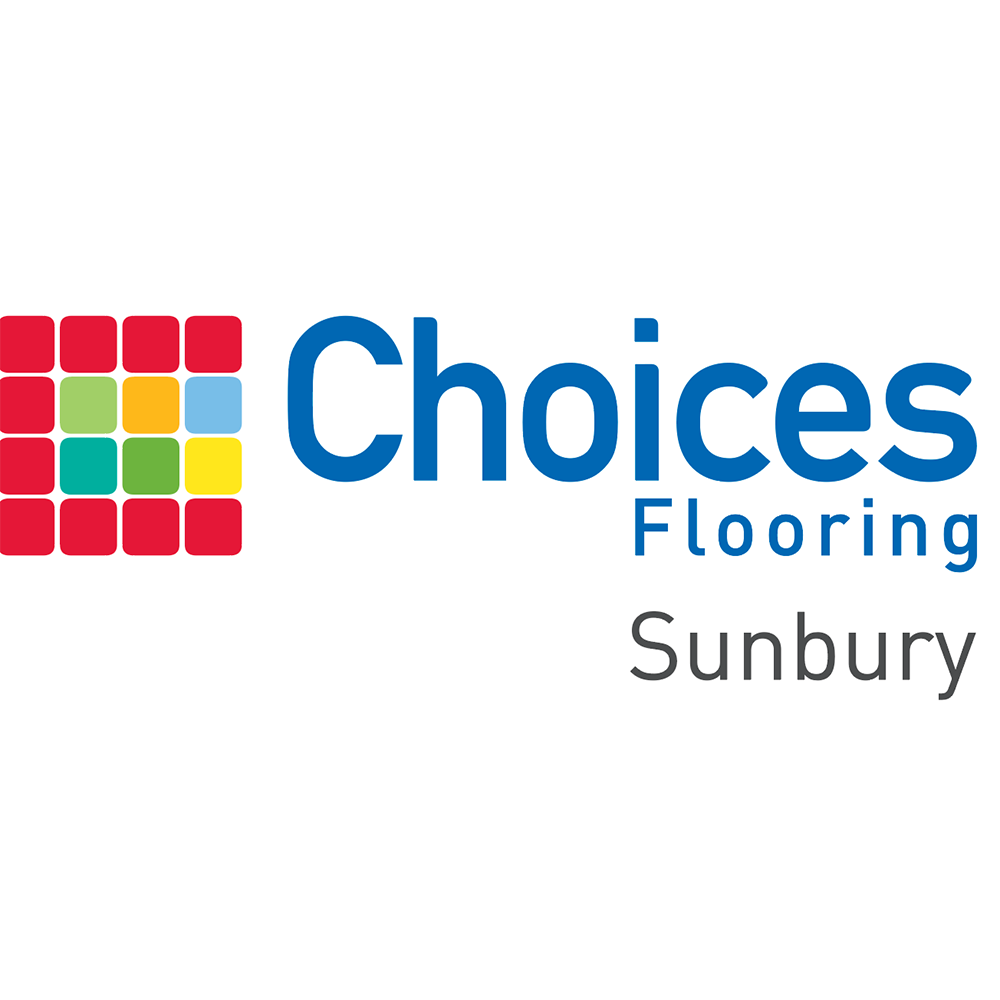 Woodend Golf Club
Woodend Golf Club is located approximately 40 minutes north west of Melbourne. The beautiful Par 67 layout consists of 18 challenging holes with tight, tree lined drives, rolling fairways and slick, undulating greens.
Our course is set in a charming rural location in the heart of the Macedon Ranges some 70km from Melbourne. The course is open to all and combines challenging golf with stunning views of the surrounding countryside.
Woodend Town,Victoria
The town's history dates back to the Gold Rush of the 1850s when Woodend was a service centre for people on their way to the goldfields.
TESTIMONIALS
Great course. Short but challenging, lots of hills to walk up and down.
Amazing views from some holes. Almost no sand or water. So, great for occasional players like me!
The golf course was excellent one of best I've played a real challenge and the views were great and the hills were steep
Great course in excellent conditions with postcard views.